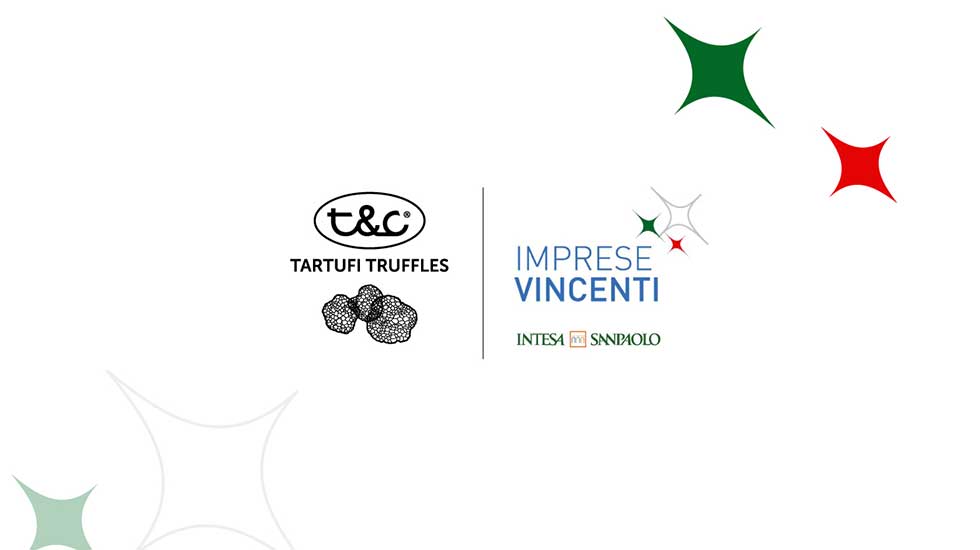 We could not have opened the year 2023 in a better way!
We are very proud to inform you that T&C Tartufi has been selected among the 2022 Winning Companies, the initiative promoted by Intesa Sanpaolo, in collaboration with Bain & Company, Elite, Microsoft, Cerved, Gambero Rosso, Nativa, Circularity and Coldiretti, for the enhancement of Italian entrepreneurial excellence.
During a dedicated event we will have the opportunity to tell the story of our company, to which they have decided to assign us this prestigious recognition.
The event will take place in Bologna on 18 January 2023 from 17:30 to 19:00 and will be broadcast for those who wish to follow it in live streaming on Ansa and on the Intesa Sanpaolo Group website.
A thousand thanks!
The T&C Truffles Staff