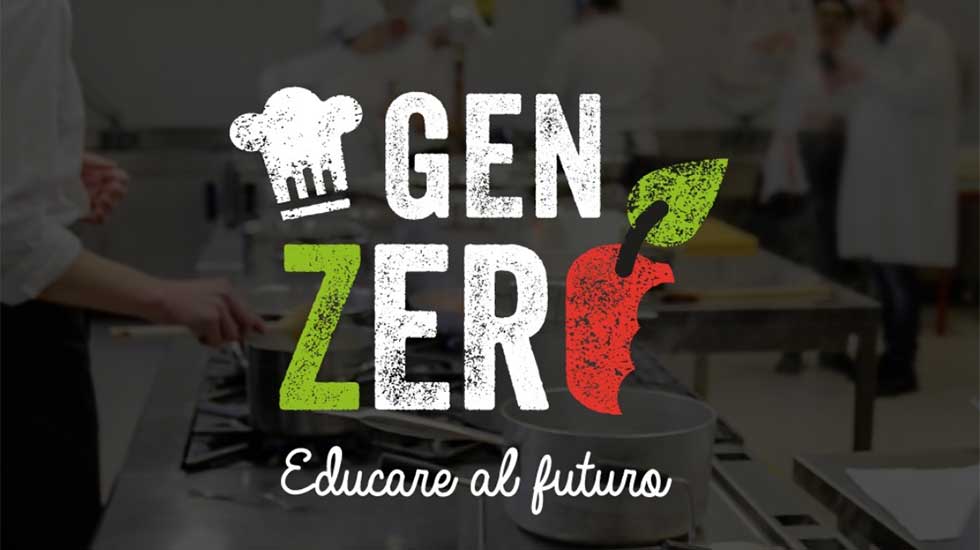 GENZERO – The anti-waste project signed by T&C
Food waste is an urgent and important issue, closely linked to the sustainability challenge to which the whole world is called to respond. We have decided to do our part, taking help from the creativity, sensitivity and commitment of the students, protagonists of the present who have the future at heart. Thus was born GenZERO, a T&C Tartufi project in collaboration with students from nine Italian hotel institutes who, with professionalism and imagination, committed themselves to creating "Zero Waste" dishes starting from the recovery of food (or parts of it ) which, otherwise, would have been thrown away.
All the dishes were embellished with the unmistakable scent of truffles, a luxury product that knows how to be democratic, which combines with infinite raw materials and makes a dish prepared by young promising restaurants based on recovered foods even more special.
Once a month, for the next few months, we will present the dishes of the 9 schools that have joined the project and together with you, we will have the opportunity to learn the most important and urgent lesson of the moment: that of educating for the future, a respectful future, inclusive, which creates more than it consumes.
Visit our Instagram page to find out more or go to the dedicated section: https://www.tectartufi.it/en/zero-gen-educate-to-the-future/