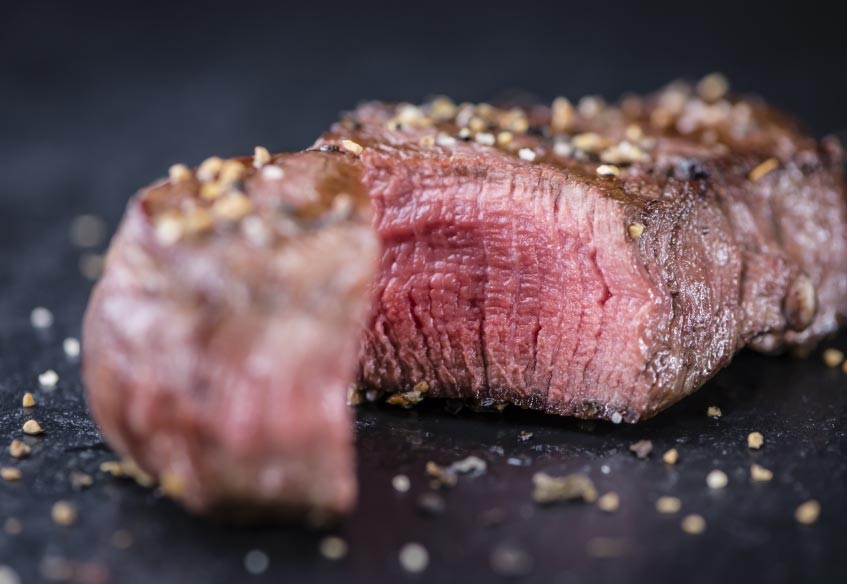 Beef steack "tagliata" with black truffles
Ingredients for 4 people:
gr.80 black truffle
1 beef steak (about g. 700)
3 tablespoons extra virgin olive oil
Salt and pepper
Preparation:
Place the steak on the grill and cook first one side then the other. When cooked place the meat on a cutting board and cut into slices. Drizzle with oil and, before serving, sprinkle with pepper and an handful of sliced black truffle.